Our Clients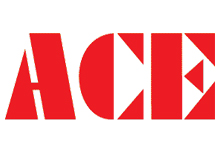 Action Construction Equipment Limited
The company is OEM of ACE cranes having wide network throughout India.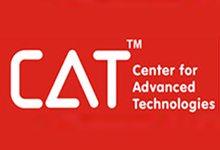 Center For Advanced Technology (CAT)
The Centre for Advanced Technology is engaged in R & D in non-nuclear front line research areas of Lasers, Particle Accelerators & related technologies.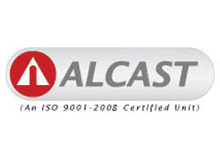 ALCAST
Manufacturer of pressure & gravity die castings and CNC based precision machined components & assemblies.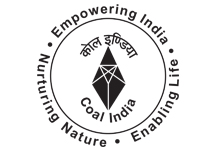 Coal India Limited (CIL)
Operating through 81 mining areas, CIL is an apex body with 7 wholly owned coal producing subsidiaries and 1 mine planning and consultancy company spread over 8 provincial states of India.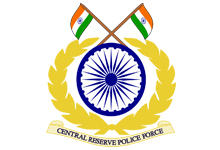 Central Reserve Police Force (CRPF)
The Central Reserve Police Force also known as CRPF is the largest of India's Central Armed Police Forces.