Our Clients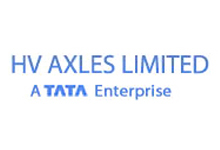 H.V. Axles Limited (TATA Group Co.)
Incorporated in the year 2000, H V Axles Limited has established itself as Manufacturer of Gears and Gear Boxes and Parts.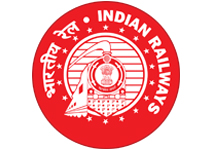 Indian Railways
The second largest railways in the world having track length of approx. 70000 kms.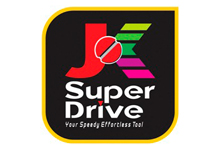 Raymonds Limited (J.K. Files Division)
JK Files (India) Ltd., with three plants in India and one in Indonesia is the largest producer of steel files in the world.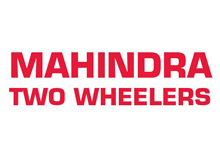 Mahindra Two Wheelers Limited
Operate in key industries that drive economic growth and cherish our leadership positions in tractors, utility vehicles, information technology and vacation ownership.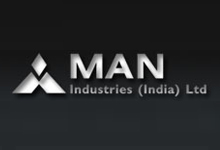 Man Industries Limited
Manufacturers and exporters of Aluminium Extrusions, extruded products, SAW Pipes, billets, alloys and windows; spiral pipes, standard profiles and sections.